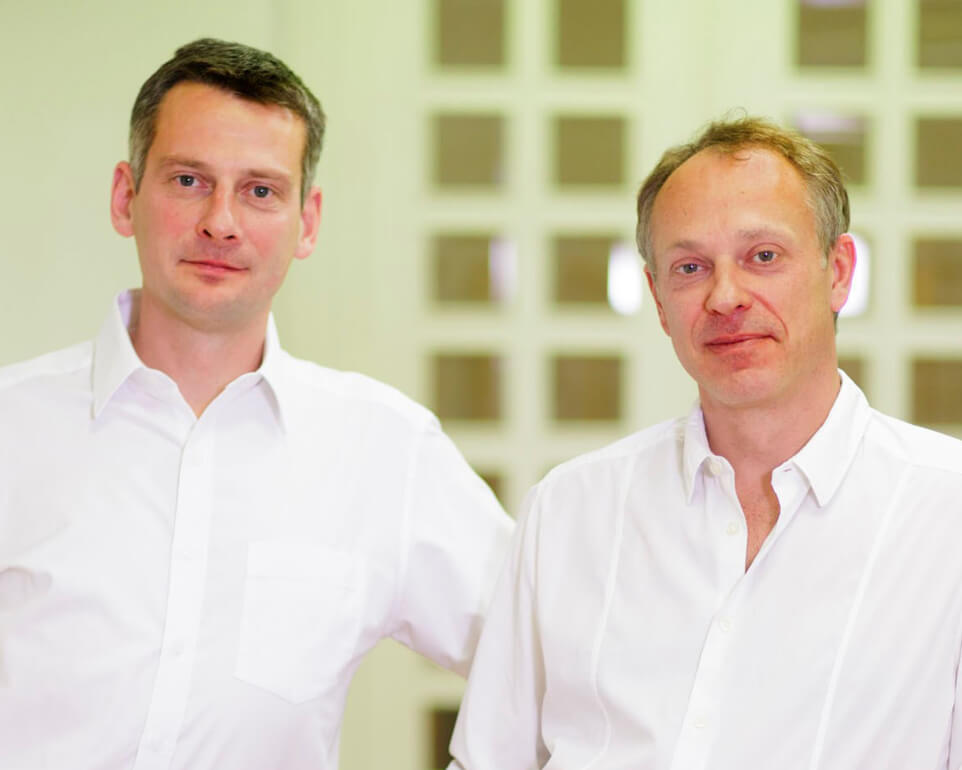 About our doctor's office
In our doctor's office ORTHOPÄDIE CHARLOTTENBURG Dr. med. Holger Göbel and Dr. med. Michael Müller provide you with high quality and compassionate orthopaedic care.
Hand, knee and shoulder surgery are key aspects of our service. In addition we provide our patients with the complete spectre of comprehensive non-surgical and surgical orthopaedic care.