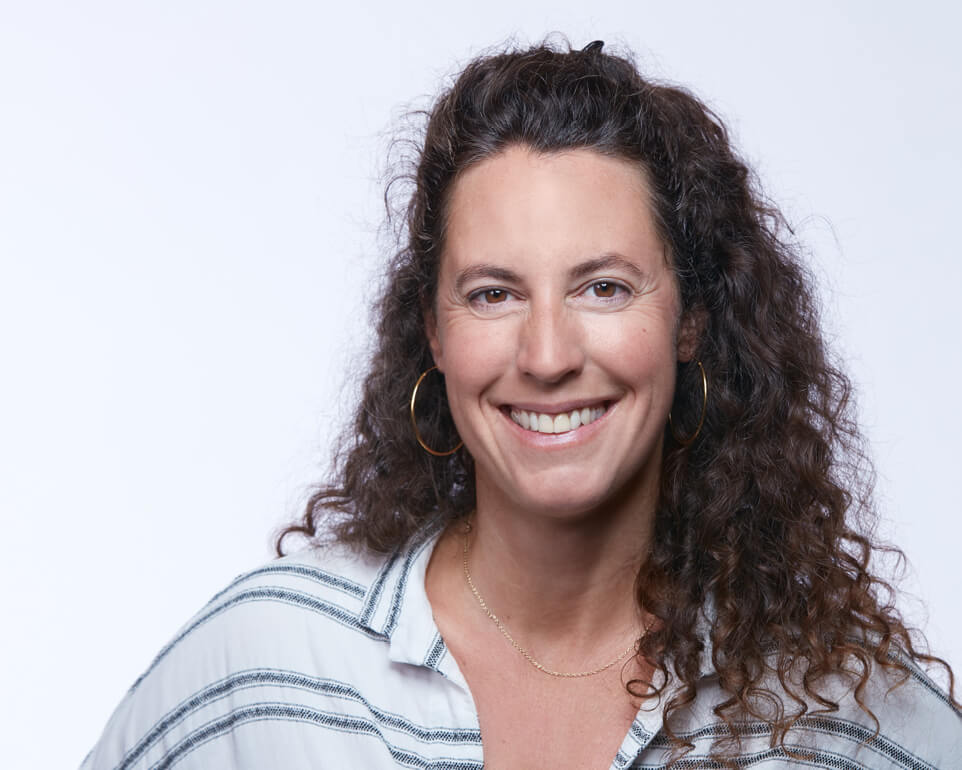 Jessica da Silva
Specialist consultant in orthopaedic surgery
Focus:
Conservative orthopaedic treatment and prevention
Qualifications:
Manual therapy, acupuncture, x-ray
Orthopaedic specialist for conservative treatment
Jessica da Silva is specialized in acupuncture, trigger point treatment and manual therapy. Furthermore she is focussed on the treatment of chronic pain, shockwave therapy, treatment with hyaluronic acid and orthobiologics (ACP plasma).
She practices as a consultant orthopaedic surgeon since 2013 and joined ORTHOPÄDIE CHARLOTTENBURG in July 2019.
Jessica da Silva takes care of her patients in German, English and Portuguese.
Studies of Medicine University Charité Berlin
License to practice medicine 2005
Surgical Training with Prof. Dr. Dr. K.-J. Bauknecht, Auguste-Viktoria-Krankenhaus, Berlin
Intensive Care and Anaesthesiology with Prof. P. Lehmkuhl, Auguste-Viktoria-Krankenhaus, Berlin
Training in plastic- and handsurgery with Dr. R. Spierer, Auguste-Viktoria-Krankenhaus, Berlin
Specialist training in orthopaedic surgery with PD Dr. M. Muschik, Park Klinik Weißensee, Berlin, and PD Dr. S. Klima and F. Jahn, Ev. Elisabethklinik, Berlin
Certified as specialist in orthopaedics and trauma surgery 2013
Diagnostic Radiology of the skeletal system
Manual Therapy
Acupuncture
Deutsche Ärztegesellschaft für Akupunktur