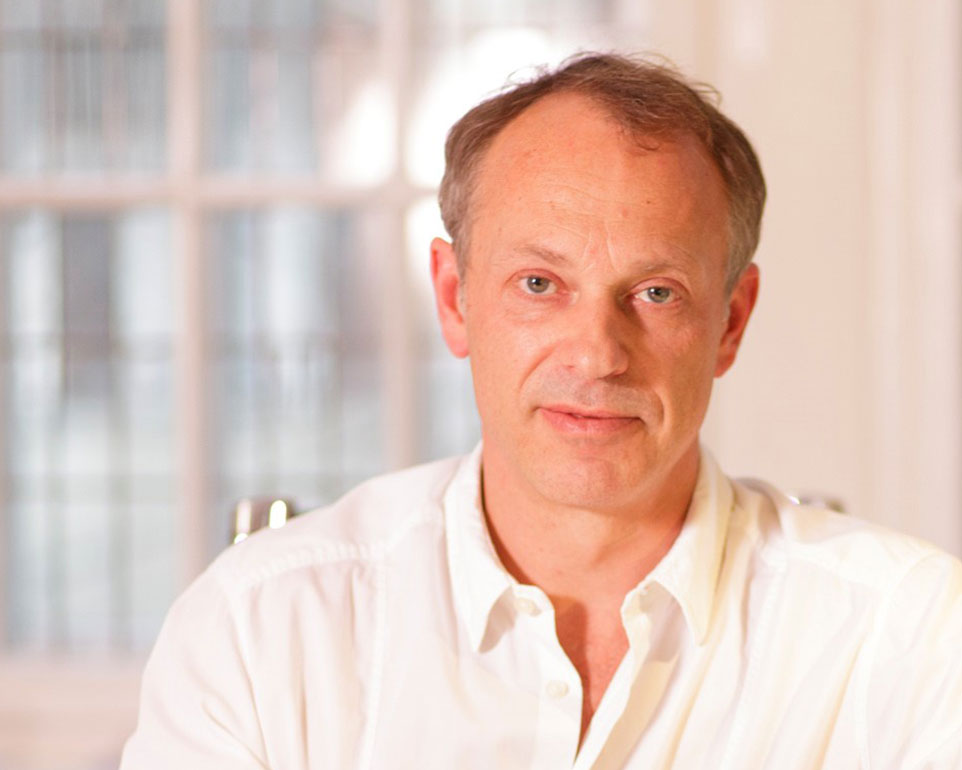 Dr. med. Michael Müller
Specialist consultant in orthopaedic surgery (Doctor of medicine)
Surgical focus:
Reconstructive shoulder and knee surgery
Qualifications:
Sports medicine, manual therapy, acupuncture, x-ray
Specialist for shoulder surgery
Dr. med. Michael Müller is specialized in orthopaedic surgery of the upper and lower limb. His focus is shoulder surgery, open or arthroscopic rotator cuff reconstruction, shoulder stabilization and shoulder joint replacement. In addition, arthroscopic surgery of elbow, knee and ankle joint.
Dr. med. Michael Müller specialized in shoulder and sports surgery with Prof. GAC Murrell in Sydney, Australia. He practices as a consultant orthopaedic surgeon since 2003 in Berlin and joined  ORTHOPÄDIE Berlin-Charlottenburg in 2017.
Dr. med. Michael Müller takes care of his patients in German, English and Spanish.